Wills & General Matters
There are times when you do not need an expensive estate planning law firm, you just need a simple Will, Power of Attorney or Health Care Proxy. We can help you to protect your family and your assets at a fair and reasonable rate.
In the age of do-it-yourself legal services, it can be tempting to try to prepare your own documents when all you need is a simple Will.
However, when it comes to preparing these documents in a way that makes sense for your family and will be enforceable in court, you want to have a professional guide you. 
We welcome you to reach out and schedule a free consultation. At the very least, you will have a better idea of your options. If we can't help you, then we will point you in the right direction.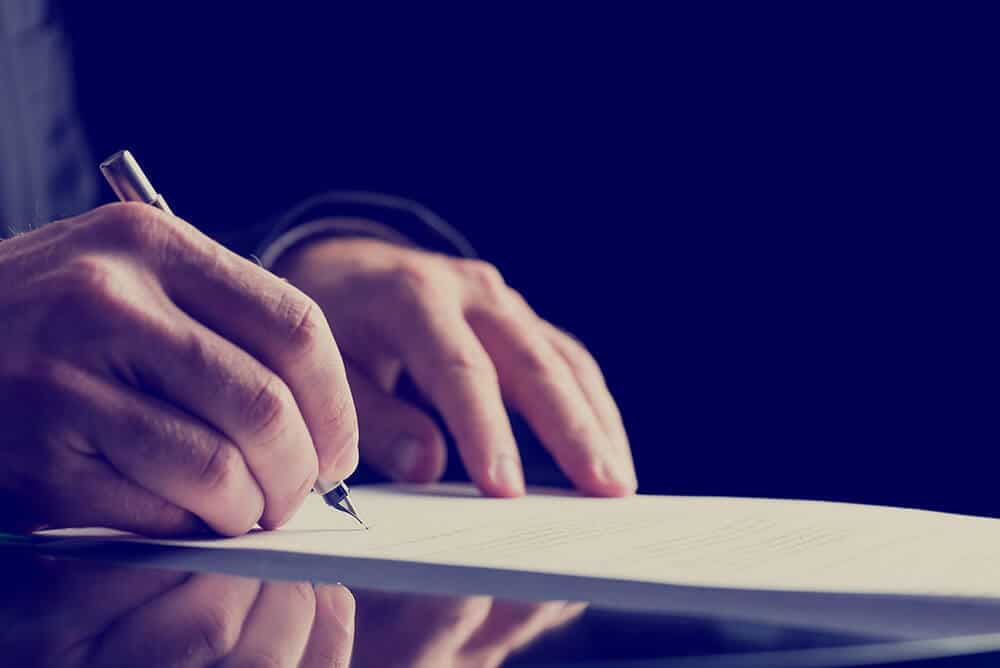 Planning for the disposition of one's assets upon death is a difficult topic to discuss. However, if a person dies intestate without a Will, even if they do not have a large estate, their property will be distributed according to a statutory scheme designed by the legislature and that may not be what you want. That is why it is important to express your wishes in a formal Will so that your property will be distributed to the people you desire to receive the property. You can name a guardian for your children, and a trustee to be in charge of any assets that they would inherit while minors.
There are certain life changing events that require you to consider the need to prepare a Will or redo the one you have. If you have recently gotten divorced, your old Will should be discarded and a new Will prepared to account for the change in your situation. If you had a Power of Attorney or Health Care Proxy naming your former spouse, you will also want to change those designations. You may also need to consider your beneficiary designations for your retirement and life insurance accounts. You may not want your ex-spouse to continue to be your beneficiary. Likewise, you may have new requirements for who is named a beneficiary on your life insurance. We can help guide you towards decisions that make sense for you and your family.
Schedule a Consultation
Let our experience, dedication and compassion work for you. Contact Geraldene Sherr Duswalt, Esq. to set up an appointment. All telephone calls and e-mails will be answered promptly.
There is no charge for the initial telephone call and all calls will be returned by an attorney.
New Jersey Office
Law Office of Geraldene Sherr Duswalt
1812 Front Street
Scotch Plains, NJ 07076
New York Office
Law Office of Geraldene Sherr Duswalt
580 Fifth Avenue, Ste 820
New York, N.Y. 10036
Hours
Mon - Fri: 8am - 6pm
Weekends flexible by appointment