The Law Office of Geraldene Sherr Duswalt
1812 Front Street
Scotch Plains, NJ 07076
580 Fifth Avenue, Ste 820
New York, N.Y. 10036
Divorce & Family Law, Bankruptcy Law, Wills, and Real Estate Law
The Law Office of Geraldene Sherr Duswalt is a full-service law firm located in Scotch Plains, NJ, in the heart of Union County. We fight for our clients throughout all of New Jersey and in New York.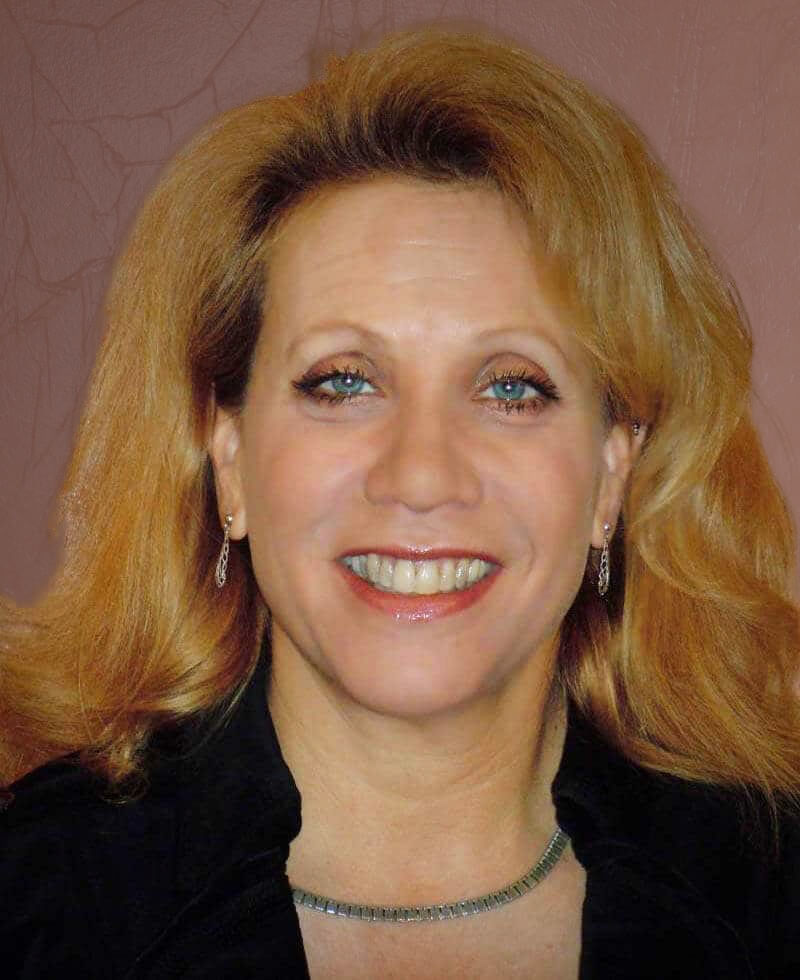 "I will guide you through life's most difficult situations, representing you with expertise, efficiency and compassion. I will fiercely advocate for and defend your rights with an approach that is aggressive, cost-efficient, supportive, and will work tirelessly to achieve your goals."
Divorce & Family Law
Efficient, compassionate and fierce representation to protect your rights and your family.
Bankruptcy Law
Helping you find a fresh start to reclaim a life free from debt and stress.
Real Estate Law
Offering expert legal advice you'd expect to find at a larger firm at a fair and reasonable price.
Wills & General Matters
We can help you to protect and safeguard your family and your assets at a fair and reasonable rate.
Geraldene Sherr Duswalt, Esq.
Why choose us when there are so many choices? We give each client and every case the individual attention they deserve. We tackle every case with skill and experience and fight for your financial and family law rights. I am the only lawyer in my office adnd I never pass clients off to other attorneys because I strongly believe you deserve better than that.
Fierce, Professional & Compassionate Representation
Divorce & Family Law
If you are going through a divorce or involved in a family court case, you are likely in a position you never expected to be in. Emotions run high and you need a steady hand that will efficiently, compassionately and competently work to protect your rights.  I am dedicated to being a tireless advocate for your rights.
Geraldene Sherr Duswalt, Esq. has the skill and experience to handle divorce and family court cases for a broad spectrum of clients, from average wage earners to major business owners and investors. 
Bankruptcy Law
The purpose of the bankruptcy code is to give an honest debtor a fresh start. We can help guide you to that fresh start. You can get out from under your debt and move on with the rest of your life.
Real Estate Law
Whether buying or selling your home, we will help guide you through the process so that you can confidently move through your transaction knowing that we are looking out for you every step of the way.
Wills & Power of Attorney
There are times when you do not need an expensive estate planning law firm, you just need a simple Will, Power of Attorney or Health Care Proxy. We can help you to protect your family and your assets at a fair and reasonable rate.
Legal Articles
& Resources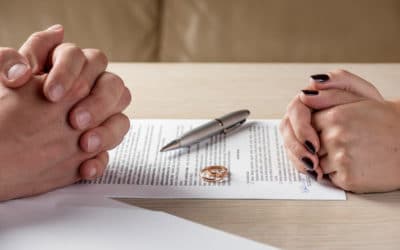 A marital settlement agreement (typically referred to as an MSA), should resolve all of the issues in the divorce and can be entered into at any time before, or during the divorce process. It should be completed prior to the entry of a Judgment of Divorce. ...
read more
Schedule a Consultation
Let our experience, dedication and compassion work for you. Contact Geraldene Sherr Duswalt, Esq. to set up an appointment. All telephone calls and e-mails will be answered promptly.
There is no charge for the initial telephone call and all calls will be returned by an attorney.
New Jersey Office
Law Office of Geraldene Sherr Duswalt
1812 Front Street
Scotch Plains, NJ 07076
New York Office
Law Office of Geraldene Sherr Duswalt
580 Fifth Avenue, Ste 820
New York, N.Y. 10036
Hours
Mon - Fri: 8am - 6pm
Weekends flexible by appointment