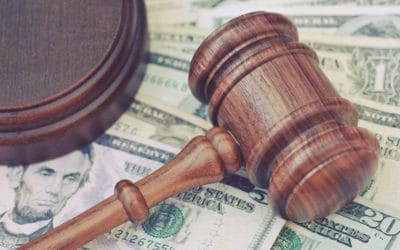 Alimony—or, spousal support—is a court-ordered financial payment that one spouse makes to the other. If one spouse needs funds during the divorce, the court can order what is called pendente lite (while the case is pending) support, which can include both alimony and...
Schedule a Consultation
Let our experience, dedication and compassion work for you. Contact Geraldene Sherr Duswalt, Esq. to set up an appointment. All telephone calls and e-mails will be answered promptly.
There is no charge for the initial telephone call and all calls will be returned by an attorney.
New Jersey Office
Law Office of Geraldene Sherr Duswalt
1812 Front Street
Scotch Plains, NJ 07076
New York Office
Law Office of Geraldene Sherr Duswalt
580 Fifth Avenue, Ste 820
New York, N.Y. 10036
Hours
Mon - Fri: 8am - 6pm
Weekends flexible by appointment