Divorce Attorney in Clark, NJ
Divorce Lawyer Serving Clark, New Jersey
Our office is conveniently located within 10 minutes of Clark, NJ so that we can offer members of the Clark community guidance through some of life's most difficult situations. We strive to be fierce advocates for our neighbors while defending their rights with an approach to divorce and family law that is a balance of aggressive and supportive. Our firm will work tirelessly to achieve your goals and work toward a cost-efficient, desired outcome.
We have years of expertise working in the local courts for our Clark, New Jersey clients and are proud to serve our community with the best representation possible.
Give us a call today.
Divorce & Family Law
Efficient, compassionate and fierce representation to protect your rights and your family.
Bankruptcy Law
Helping you find a fresh start to reclaim a life free from debt and stress.
Real Estate Law
Offering expert legal advice you'd expect to find at a larger firm at a fair and reasonable price.
Wills & General Matters
We can help you to protect and safeguard your family and your assets at a fair and reasonable rate.
We Are Proud To Serve The Clark, New Jersey Community
"I switched my divorce to Geraldene midstream. It was not ideal circumstances but the reason I went with Geraldene is that she was the only attorney I consulted with that laid it all out on the table. The good, the bad, what could happen with the case.
I appreciated that the most. The directness and honesty regardless if she thought I would want to hear it or not. Not only did she represent me amazingly, she is the reason my case did not drag on for another 3-6 months. My previous attorney was getting rolled left and right by opposing counsel and they would have continued to do so if I hadn't moved my case to Geri.
It's honestly the best decision I have ever made…. for peace of mind and from a monetary standpoint. She is thorough, prepared, responsive, and who you want as your divorce attorney. Don't make the same mistake I did and go with a cut rate attorney. Hire Geri and get it done right from the onset. I cannot recommend her enough."
Amy S.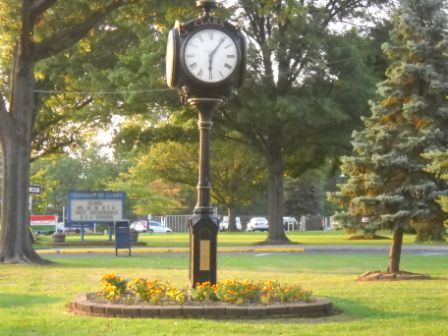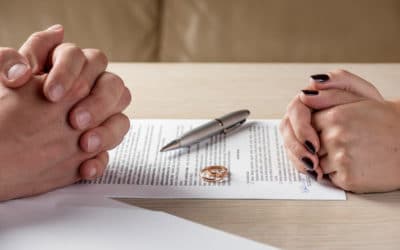 A marital settlement agreement (typically referred to as an MSA), should resolve all of the issues in the divorce and can be entered into at any time before, or during the divorce process. It should be completed prior to the entry of a Judgment of Divorce. ...
read more
Schedule a Consultation
Let our experience, dedication and compassion work for you. Contact Geraldene Sherr Duswalt, Esq. to set up an appointment. All telephone calls and e-mails will be answered promptly.
There is no charge for the initial telephone call and all calls will be returned by an attorney.
New Jersey Office
Law Office of Geraldene Sherr Duswalt
1812 Front Street
Scotch Plains, NJ 07076
New York Office
Law Office of Geraldene Sherr Duswalt
580 Fifth Avenue, Ste 820
New York, N.Y. 10036
Hours
Mon - Fri: 8am - 6pm
Weekends flexible by appointment